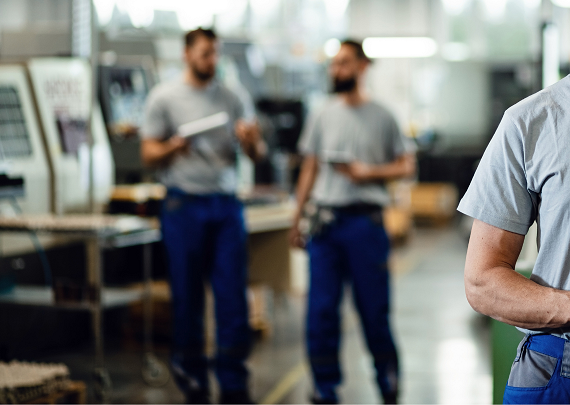 Facts & Skills is an international HR consultancy with offices in Hamburg, Shanghai, Zhengzhou and Beijing. We are specialized in logistics & supply chain management, as well as trade & e-commerce.
Our client is Asia´s largest online retailer and one of the biggest internet companies by revenue worldwide. Our client sets the standard for online shopping through its commitment to quality, authenticity, and its vast product offering covering everything from fresh food and apparel to electronics and cosmetics.
In the course of further expansion in Europe, we are looking for you in Amsterdam (the Netherlands) as a:
Facility engineer (m/f/d)
Ihre Aufgaben:
Proficient in the operation principle and operation process of large facilities and equipment (including central air-conditioning, elevators, fire protection, monitoring, power systems, etc.), and be able to find and analyze the causes of failures.
Evaluate the operating status of facilities and equipment, analyze and eliminate faults.
Establish regular facilities and equipment files, establish monthly, quarterly and annual maintenance systems.
Review the repair and maintenance plans and repair prices proposed by the on-site property management supplier (or outsourcing maintenance supplier) for the facilities and equipment and put forward reasonable suggestions.
Responsible for technical training and troubleshooting of on-site property management suppliers, compile daily operation manuals.
Ihr Profil:
More than 5 years of work experience in engineering equipment management.
Have relevant engineering, electromechanical facilities, and equipment management experience.
Experience in construction management of large projects is preferred.
Have strong communication and coordination skills.
Zum Bewerbungsformular