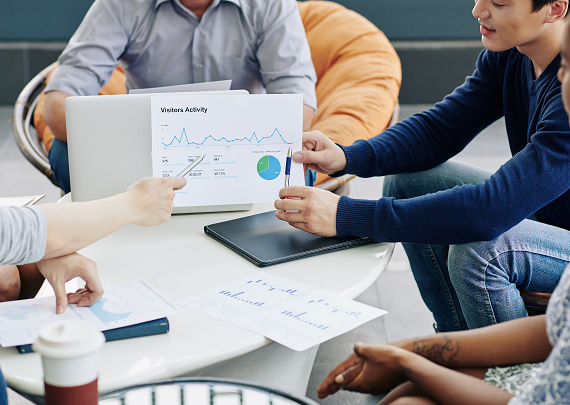 Facts & Skills is an international HR consultancy with offices in Hamburg, Shanghai, Zhengzhou and Beijing. We are specialized in logistics & supply chain management, as well as trade & e-commerce.
Our client is Asia´s largest online retailer and one of the biggest internet companies by revenue worldwide. Our client sets the standard for online shopping through its commitment to quality, authenticity, and its vast product offering covering everything from fresh food and apparel to electronics and cosmetics.
In the course of further expansion in Europe, we are looking for you in Amsterdam (the Netherlands) as a:
Marketing Manager (m/f/d)
Ihre Aufgaben:
Responsible for the complete marketing of the platform, order volumes, and GMV;
Build-up of the membership system: including but not limited to the plan and implement of member points, rights, prices, and rebates;
Formulation of marketing strategies: allocate the marketing budget, organize marketing activities, and upgrade the reputation of platform and sales;
Marketing Planning: plan targeted marketing activities, output and implement relevant marketing plans;
Channel operation: operate the marketing resources of related platforms, reasonably allocate marketing resources, analyze operation data, and improve operation effects;
Content marketing: responsible for the output and dissemination of content marketing, and the operation of new media accounts, such as Subscription accounts and short video platforms;
Branding management: manage the design, derivation and management of brand elements, and also the configuration and management of offline materials;
Team management: manage the marketing team, lead the team to finish the goal.
Ihr Profil:
More than 3 years of work experiences in e-commercial marketing or relevant, having experiences in fresh food or consumer goods platforms is preferred;
Experienced in operating and planning membership system;
Strong marketing planning capability, specialized in content marketing, materials and video shooting;
Strong logical thinking skills, be sensitive to data, willing to continuous learning, have excellent communication skills;
Passionate, willing to contribute to the team, prioritize the company and team interests.
Zum Bewerbungsformular