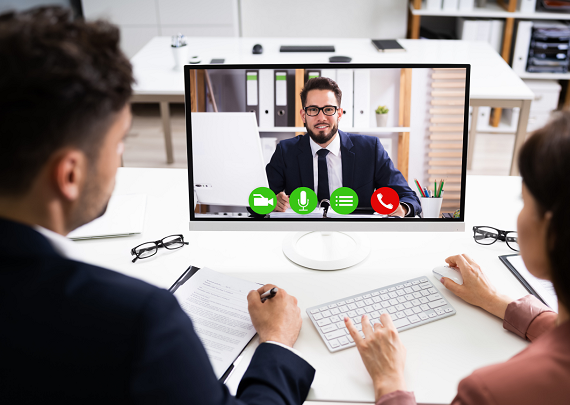 Facts & Skills is an international HR consultancy with offices in Hamburg, Shanghai, Zhengzhou and Beijing. We are specialized in logistics & supply chain management, as well as trade & e-commerce.
Our client is Asia´s largest online retailer and one of the biggest internet companies by revenue worldwide. Our client sets the standard for online shopping through its commitment to quality, authenticity, and its vast product offering covering everything from fresh food and apparel to electronics and cosmetics.
In the course of further expansion in Europe, we are looking for you in Amsterdam (the Netherlands) as a:
Assistant Buyer Intern (m/f/d)
Ihre Aufgaben:
The responsibilities will be order handling, order follow up and order quantification. You will help to develop and execute a sourcing strategy based on market knowledge and analysis, with the goal of bringing only the best products at amazing prices to our customers. Sales data analysis will be another key area of your everyday job.
Customer First Our number 1 priority and focus. We see customers as part of the family.
Integrity Do things the right way. Be honest, respectful & trustworthy.
Collaboration Share knowledge & experience. Build relationships for the long-term.
Gratitude Happiness through appreciation and opportunity. Don't take anything for granted.
All In Leave nothing on the pitch. Give it everything you've got, and you can't lose.
Ownership Act like it's your business. Can do won't quit attitude.
Ihr Profil:
More than just an average assistant buyer intern role, you will be part of something bigger. As a relatively small project team, you will be working closely alongside who are based both locally and in Beijing. These include our wonderful Product Management, Marketing, Operations and Logistics team, who are all working towards growing our business into a globally recognized platform. We offer a dynamic atmosphere and a sharing & coaching environment. You will also have:
Self-learning ability to think strategically and act tactically. Full of passion and innovative spirit.
Strong interpersonal, communication, presentation and problem-solving skills.
Excellent organizational skills: ability to prioritize tasks, meet deadlines and balance various assignments
Purchasing background preferred
basic proficiency with Microsoft Office Suite (Outlook, Word, Excel, PowerPoint)
Wholesale, Retail or Ecommerce business acumen.
Comfortable in a self-starter environment and the ability to work in a fast-paced organisation with other cross-functional team members.
Comfortable in a self-starter environment and the ability to work in a fast-paced organisation with other cross-functional team members.
Ability to be agile and flexible with working hours as necessary with a start-up business.
Zum Bewerbungsformular