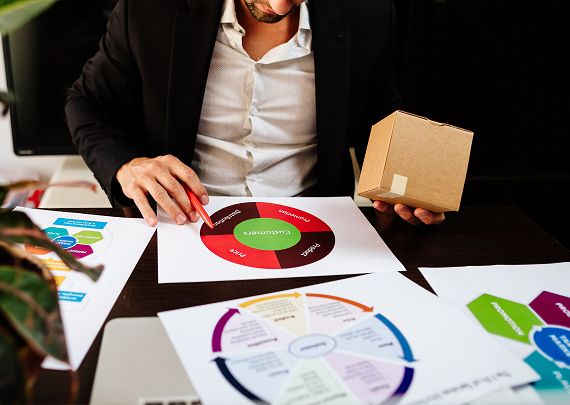 Facts & Skills is an international HR consultancy with offices in Hamburg, Shanghai, Zhengzhou and Beijing. We are specialized in logistics & supply chain management, as well as trade & e-commerce.
Our client is Asia´s largest online retailer and one of the biggest internet companies by revenue worldwide. Our client sets the standard for online shopping through its commitment to quality, authenticity, and its vast product offering covering everything from fresh food and apparel to electronics and cosmetics.
In the course of further expansion in Europe, we are looking for you in Amsterdam (the Netherlands) as a:
Marketing Manager (m/f/d)
Ihre Aufgaben:
The Marketing Product Manager will be both creative and data driven – a key member of the Project team.
You will be given full responsibility to create and expand all promotion channels. You must formulate PC + APP advertising campaigns whilst strictly controlling ROI. Successfully build a new brand of our platform
You will need to use all your resources including an existing strong network within the Netherlands to build collaborative partnerships to enhance overall customer acquisition and retention. You need to understand the Dutch e-commerce market and the pain points of consumers, and plan innovative and attractive activities to complete the communication and exchange with consumers.
Complete social media strategy will fall under your remit, it will be up to you to ensure our customers stay engaged and keep in touch with what's going on in-store and online.
You will organise and deliver best-in-class marketing materials, preparing for events such as opening campaign,omi-channel event
You will have some excellent agencies as your back support, which requires you to have good knowledge about management experience, strong time management and personnel management ability, accurately promote the overall project, and communicate effectively with internal team and external organization
Ihr Profil:
This is an exciting opportunity to join a small team but to have a huge impact. It is a high visibility role and you will be fundamental tot he success of this new business venture. Therefore, it is an absolute must that you are passionate about both online & offline marketing. You have previously demonstrated the ability to build brand awareness from scratch and can thrive in a high energy, high performance environment.
3-5 years of Marketing Management experience within the Netherlands
Ability to think strategically and act tactically. Full of passion and innovative spirit.
Exceptional customer focus and gratitude.
Wholesale, Retail or Ecommerce business acumen.
Proven track record of showing ownership and overcoming obstacles.
Strong interpersonal, communication, presentation and problem-solving skills. An excellent negotiator and influencer.
Cultural sensitivity for working with various stakeholders within Europe and the US.
Comfortable in a self-starter environment and the ability to work in a fast-paced organisation with other cross-functional team members.
Ability to be agile and flexible with working hours as necessary with a start-up business. Able to juggle multiple priorities.
Willingness to travel both domestically and internationally.
Zum Bewerbungsformular