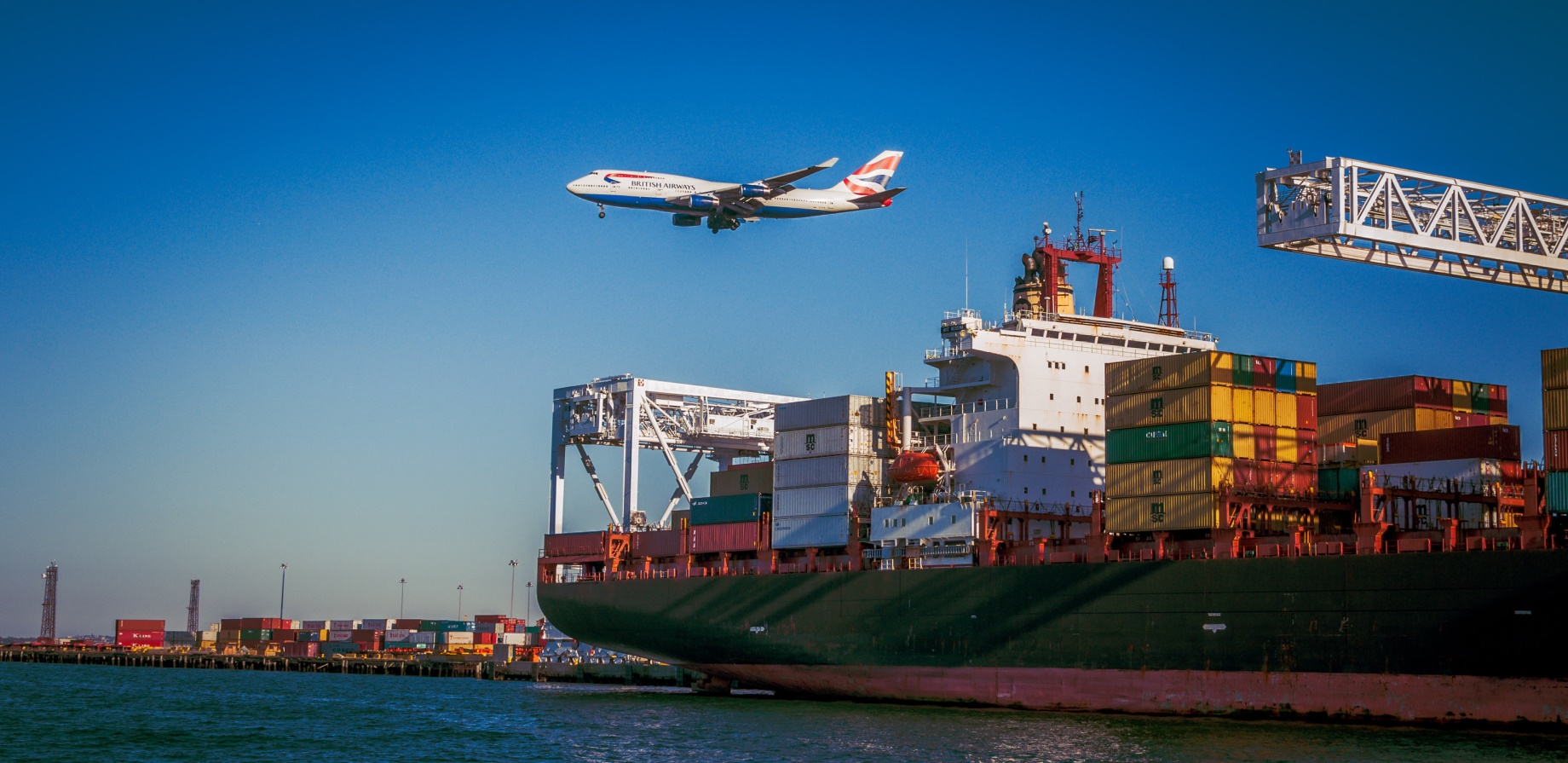 The HR consultants from Facts & Skills have been working closely with freight forwarders, shipping companies and logistics groups for many years. Take advantage of our trustworthy contacts with HR managers!
Our client is a worldwide leading European logistics company with headquarter in Germany. The company works worldwide with its own branches and is characterized by a good working atmosphere. There is a particular focus on air and sea freight, as well as on contract logistics. We are looking for you for the office in Shanghai as the
Head of Sales - Mainland China
Ihre Aufgaben:
You have the overall responsibiltiy for the Sales & Marketing activities in China. You work closely with respective offices in developing and control Sales & Marketing activities, Sales Budget and Trade Lane agreement.
To be responsible for Top Sales turnover for air & sea freight and Contract logistics
To be directly responsible for the Air & Sea development and with targets
To monitor & coach the sales team to expand their capabilities and build sales managers in the organization
To plan and implement Sales and Marketing strategies for Mainland China
To help establish and direct the development and implementation of short and long term business plans for the company and to oversee preparation of divisional sales budgets in support of these plans
To plan and lead the direction of the department to deliver quality, timely and successful responses to RFQs. To ensure that transportation concepts and value added services are offered
Anticipate and effectively deal with and inform the Country Management about market and customer trends that could enhance the organization's opportunities or adversely impact business results
To establish meaningful KPIs and monitor the success for the sales team
To establish periodical reports and statistics for the Country Management
To represent the company in business associations
To contribute to the identification of specific business opportunities and participate in development of new or modified service offerings
To interface with other departments to ensure a smooth working relationship. Ensure sales contracts indicate clear payment terms and helps to collect accounts receivables as and when needed
To ensure that the department's operations conform to laws, policies, rules and regulations of the relevant authorities and the company
Willingness to travel, nationally and intercontinental
Any other additional tasks and duties as required by the Country Manager
Ihr Profil:
Bachelor degree or above
More than 8 years forwarding experience and at least 5 years management experience
German as first language, fluent written and spoken English, knowledge of Chinese language will be an advantage
Computer Skills
Core Competencies:
Business development spirit
Financial results spirit
Teamwork and co-operation skills
Facilitation and management skills
Communication and negotiation skills
Planning and organization skills
Creative problem solving ability
High integrity
Ihre Perspektive:
Talk to us about the next step in your career!
Zum Bewerbungsformular